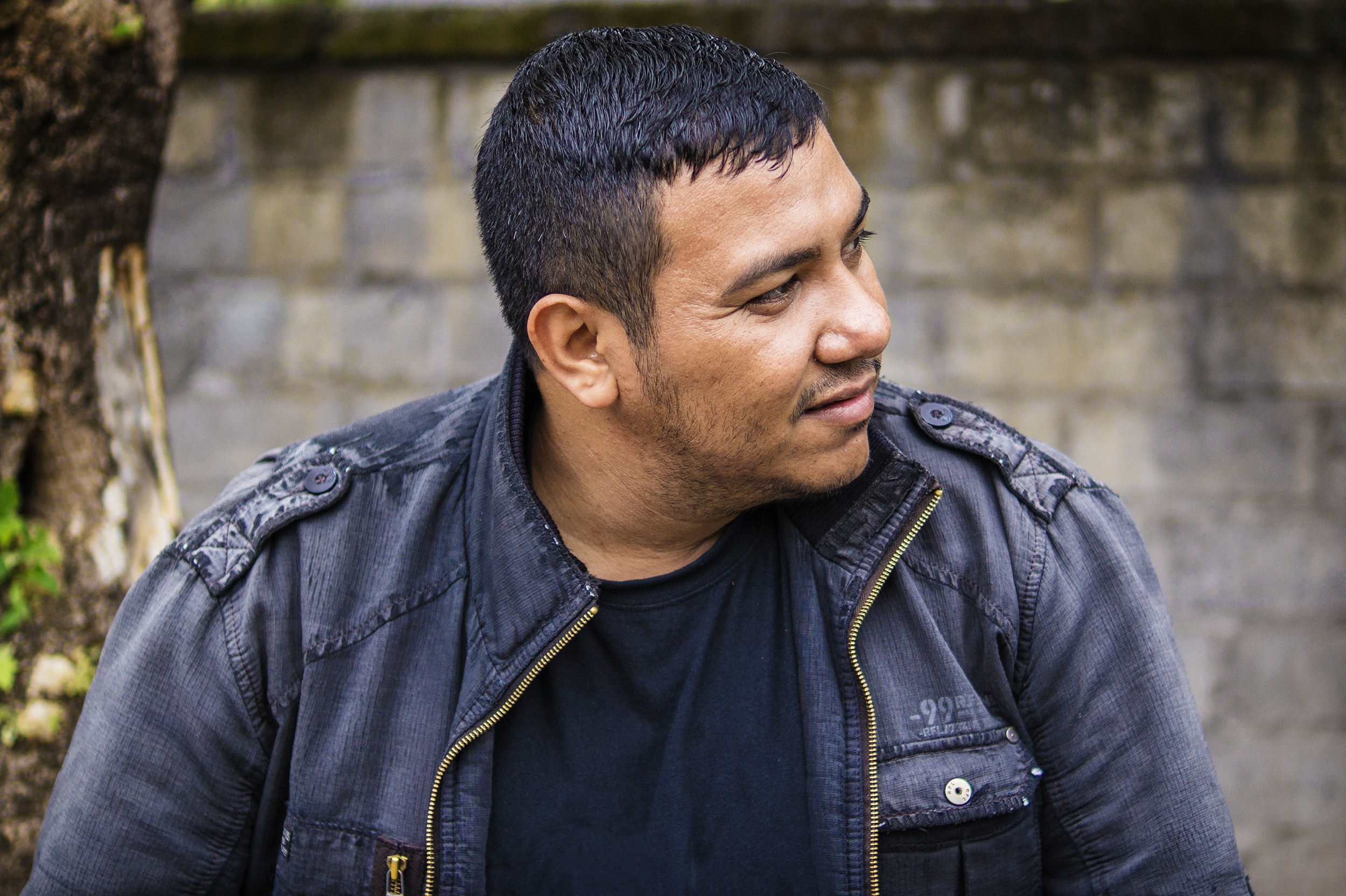 Rusdi has been a professional photographer since 2007 that focus on corporate, commercial, interior & exterior, food, product, portraiture and travel photography. Rusdi has good hands on photography and its equipments, an eye for quality and awareness of market needs, entrepreneurial spirit, and the ability to think and reach in a high-energy paced environment.

He has worked in many publications in Indonesia and Malaysia. He was also a photography lecturer in Linton University College for University East London (UEL) Degree Program, Malaysia. He is continuously giving photography workshop for young & amateur photographer around Indonesia & Malaysia. He is also a tutor in Alpharian.com (largest Sony Community in Asia).

He is currently working as an appointed photographer for Tripadvisor specialize on covering hotel (Interior & Exterior) in Bali, Indonesia.